The Art Collection of the AC Hotel Greenville
2/22/2021
AC Hotel Greenville
an art-filled hotel paying homage to its city
Greenville, SC has been ranked as a top city on many "best of" lists, bringing lots of new traffic to our small city. As more people come to visit, hotels are built and one of the most exciting is the brand new AC Hotel right in the heart of our downtown.
One of the focuses for the hotel was to pay homage to the city AC Hotel Greenville calls home by highlighting Greenville's fine art scene. Auro Hotels, which owns AC Hotel Greenville, selected more than 30 local artists with the help of the Metropolitan Arts Council to participate in this one-of-a-kind collection and contracted with Art & Light Gallery to manage the commissioning process and overall placement of the collection.
Bracken Sansbury worked closely with Auro Hotels and designers to select placement of artworks by considering each participating artist's style, palette and technical abilities. Thus, creating a cohesive and expertly displayed collection, with more than 100 pieces of original commissioned artwork including murals, sculpture, fine art prints and paintings that flow together from space to space with ease.
Please enjoy images of this space below and when you plan your trip to Greenville or put together the perfect staycation, be sure to check out AC Hotel Greenville for a beautiful, artful place to eat, drink and rest your head.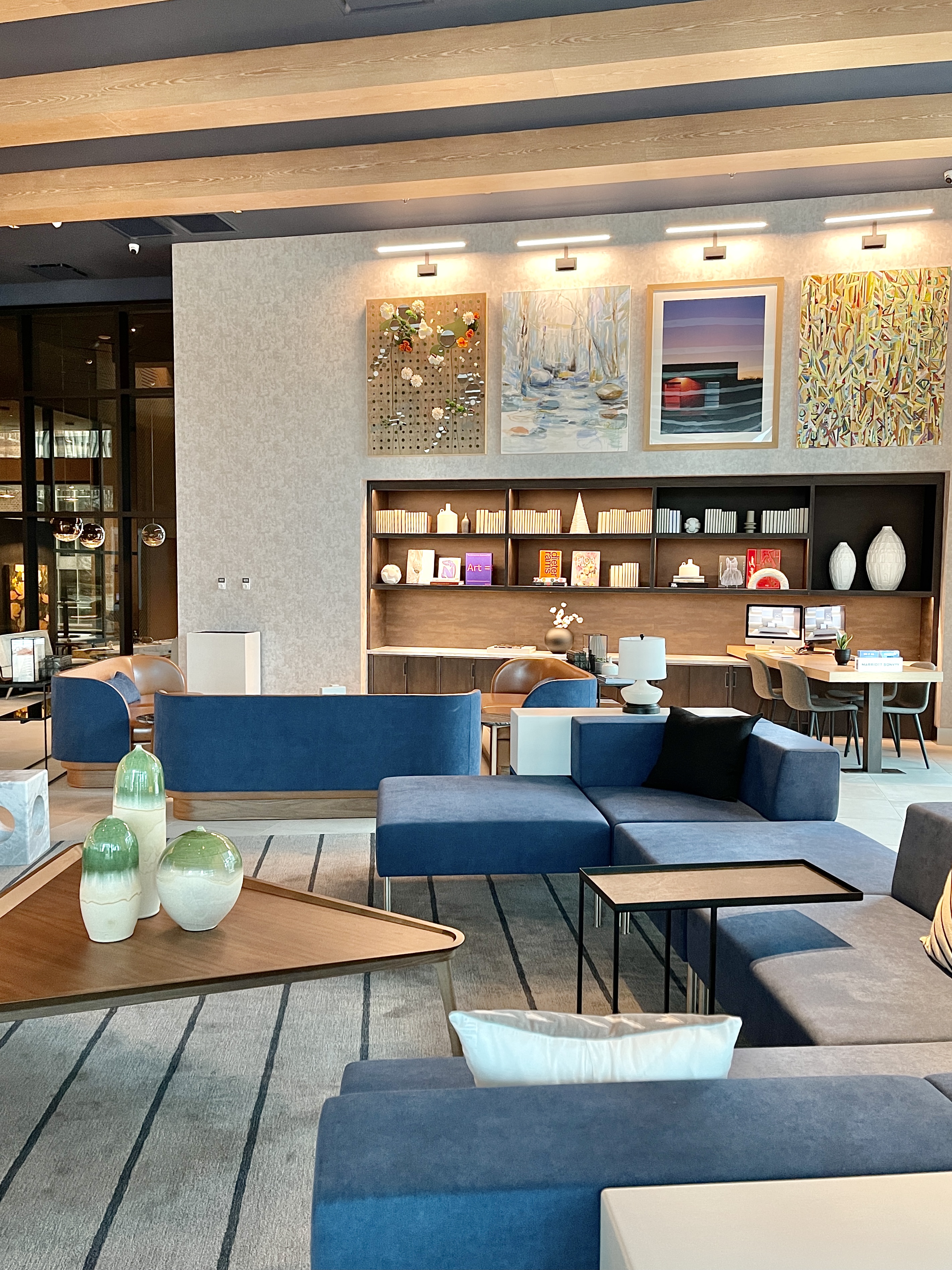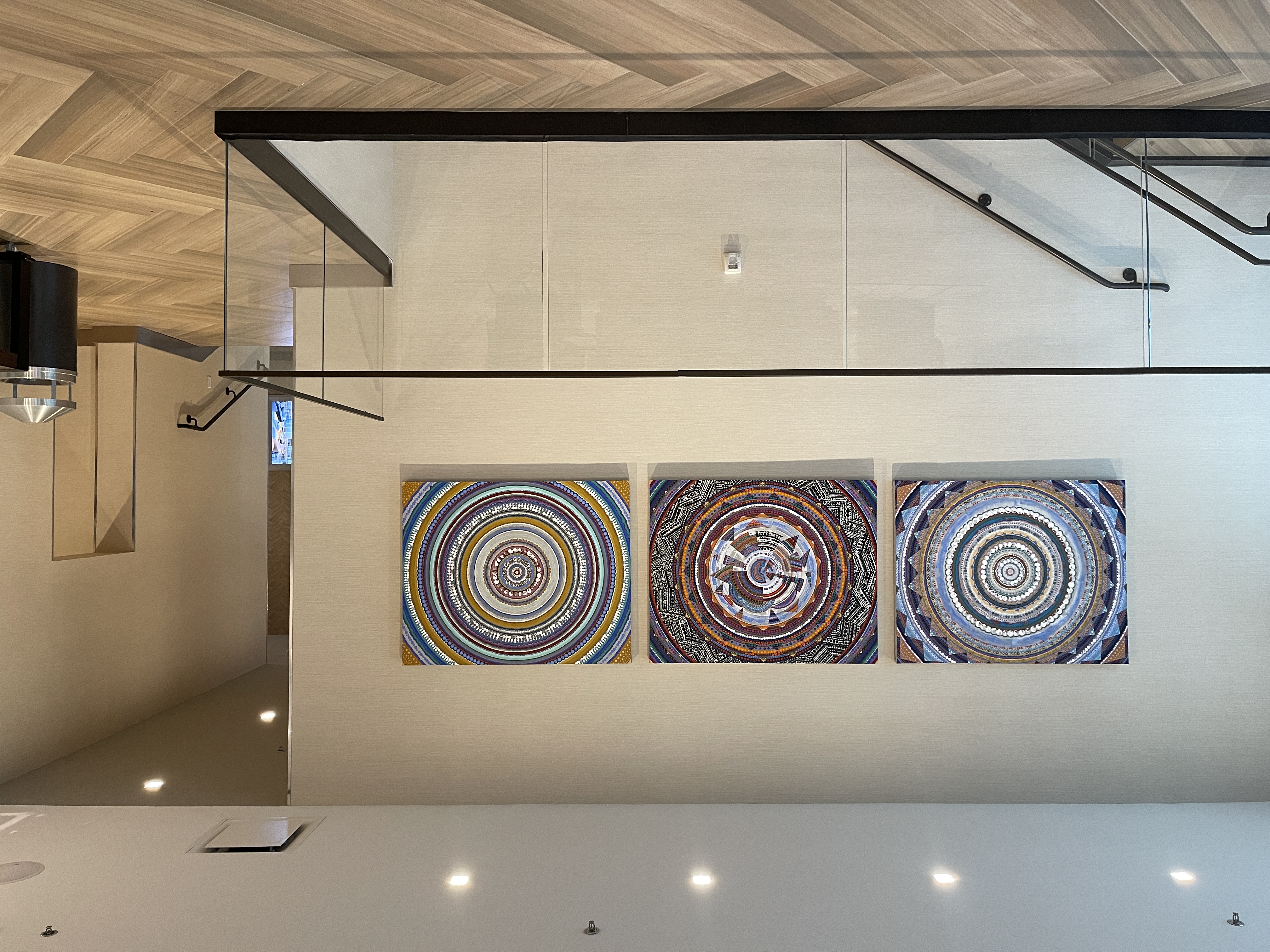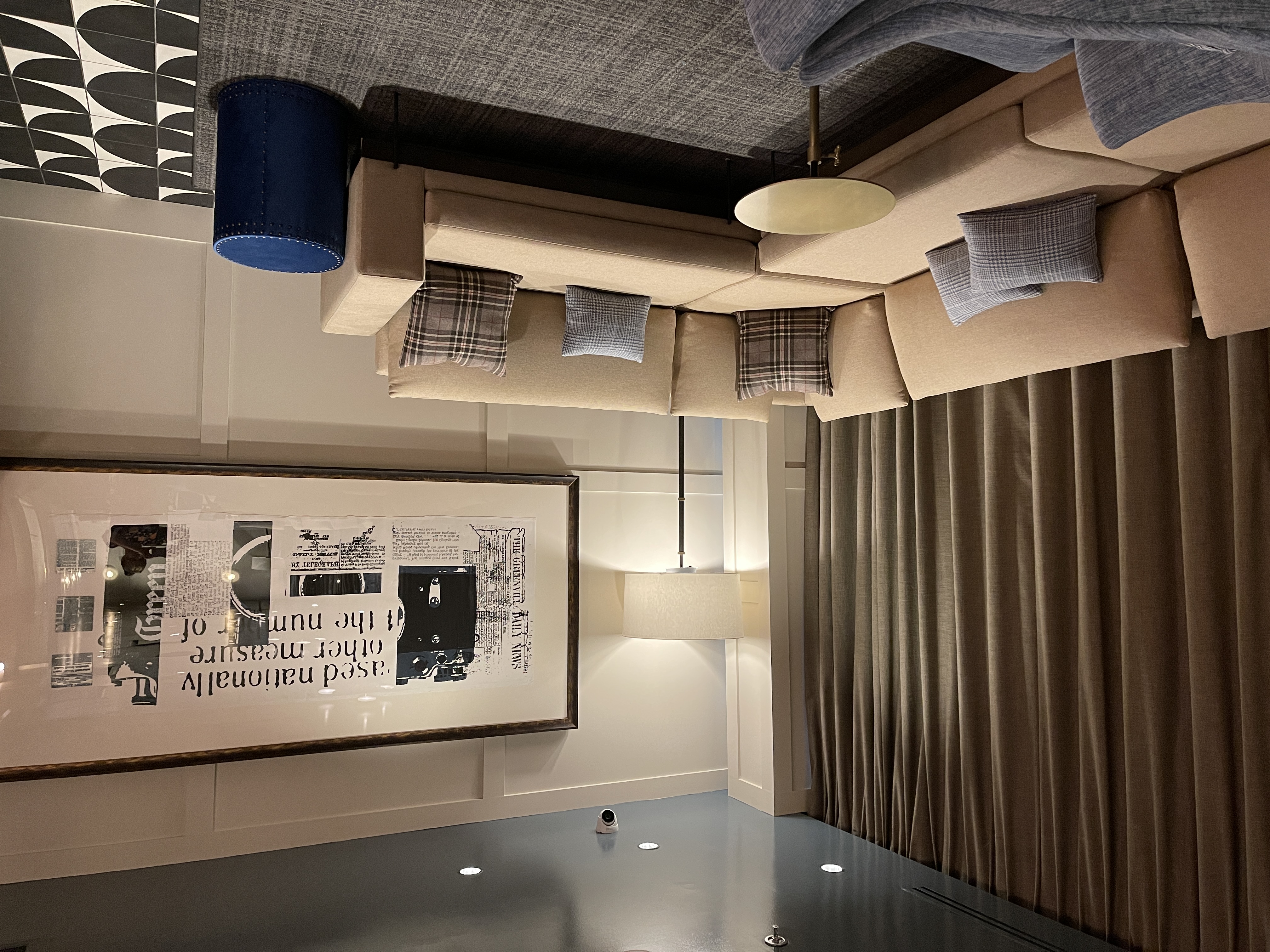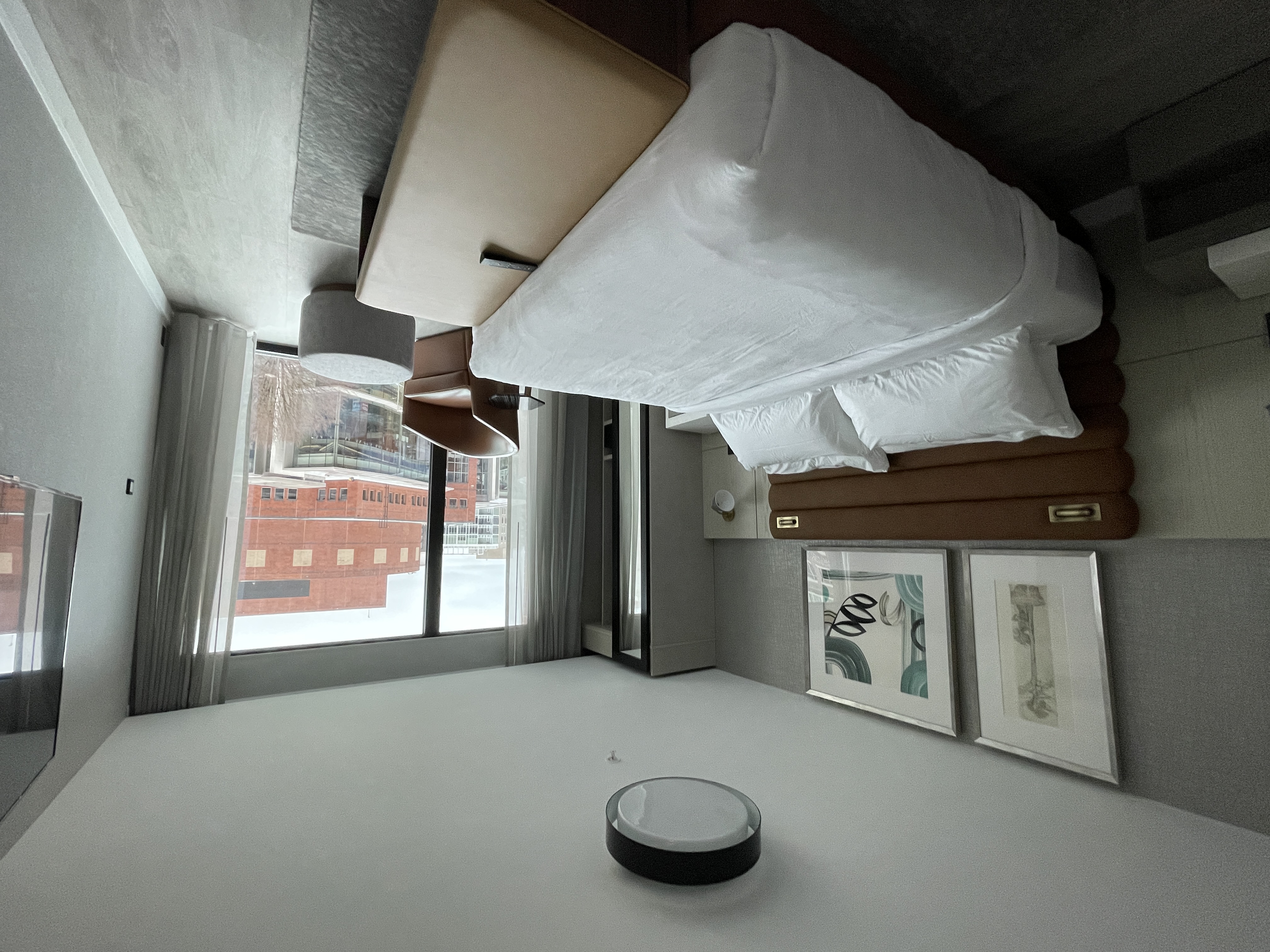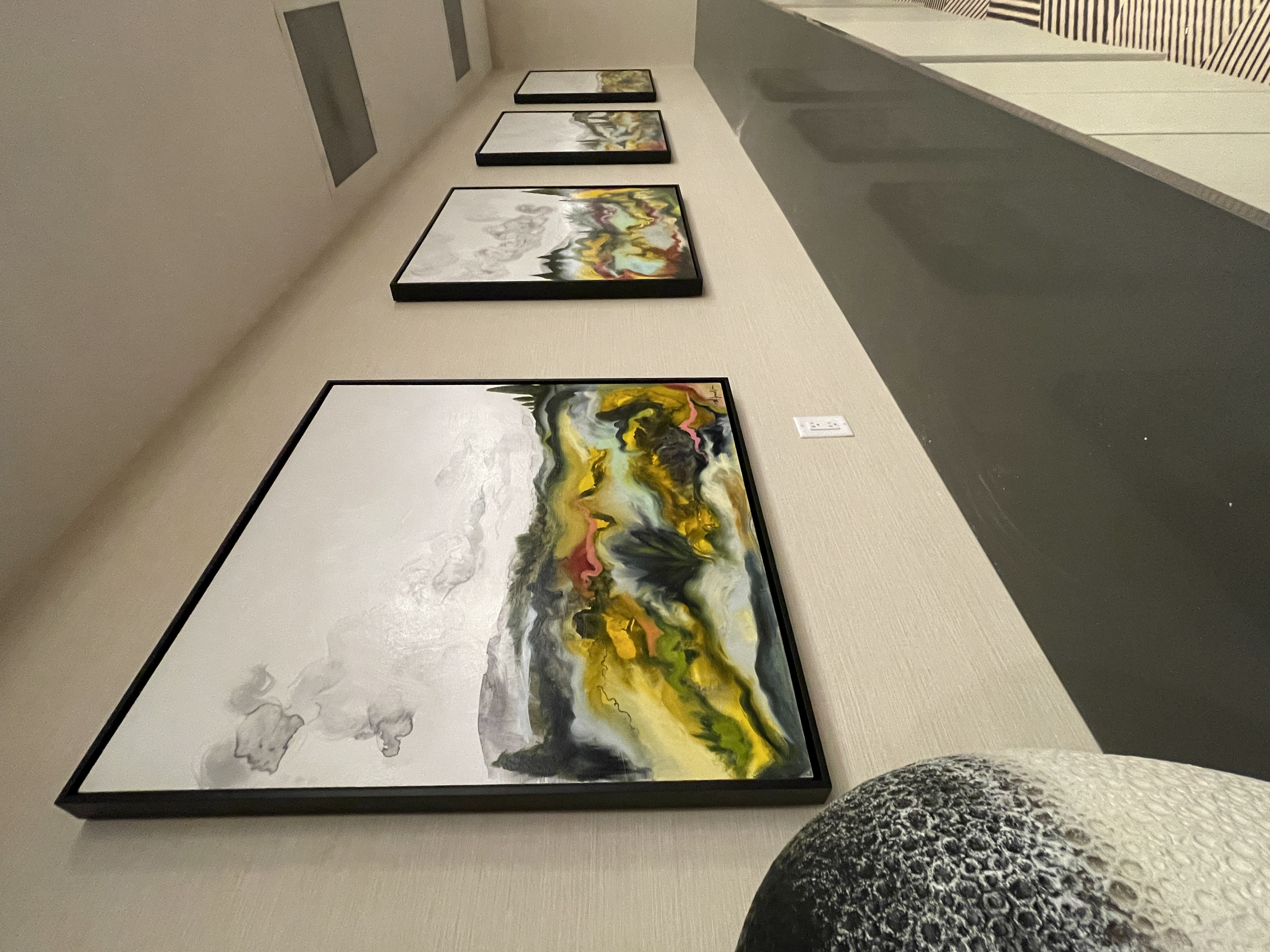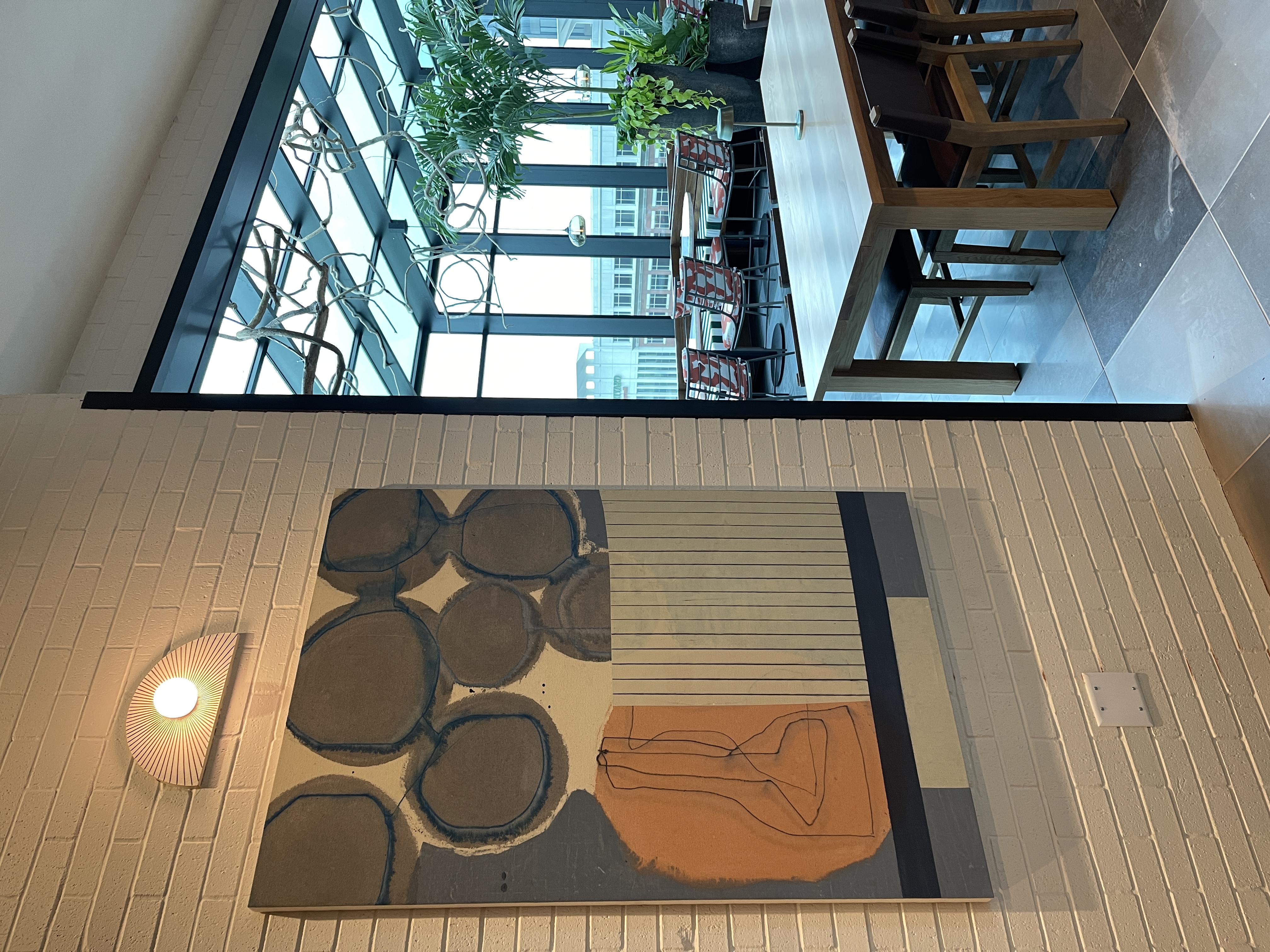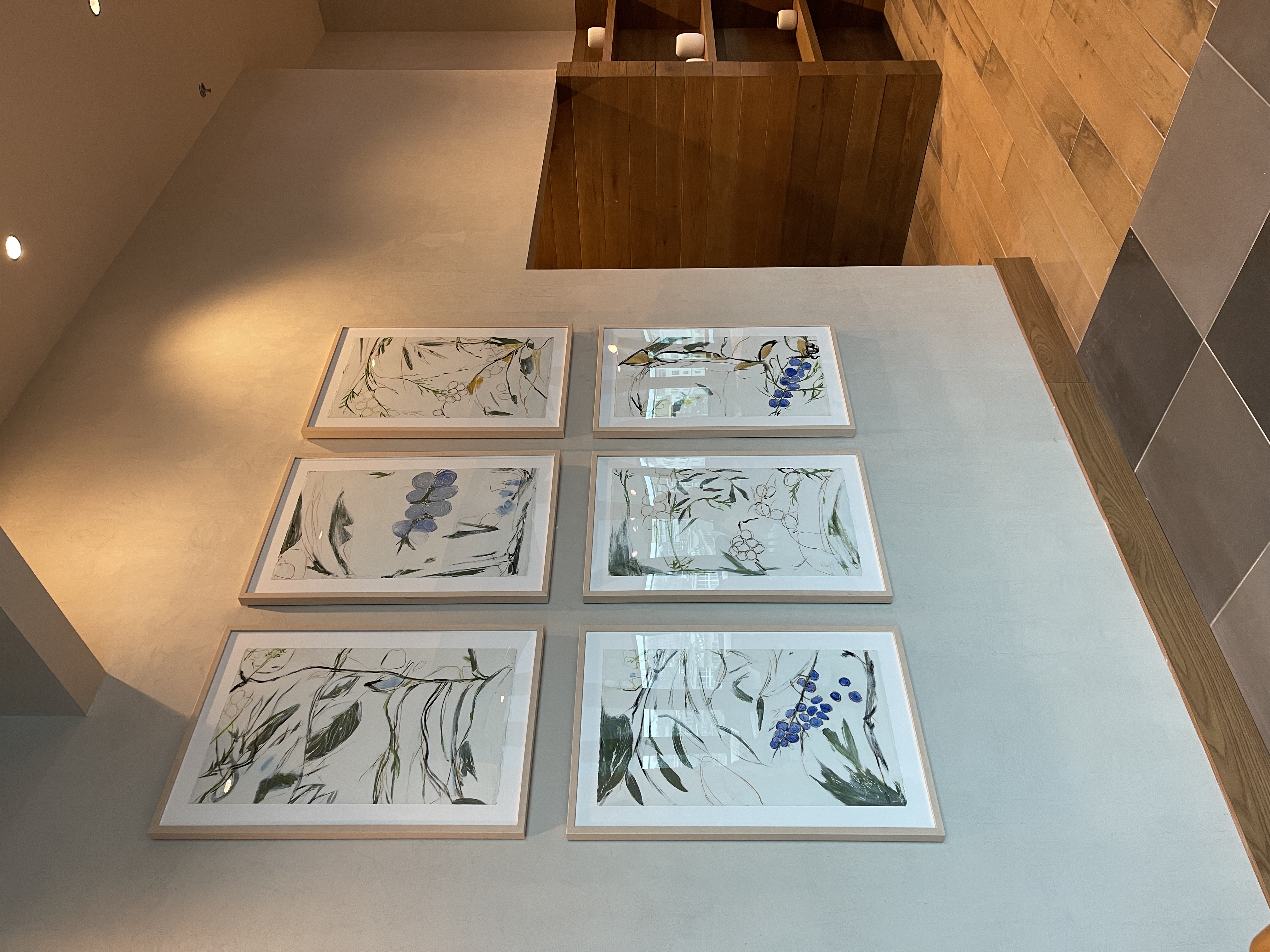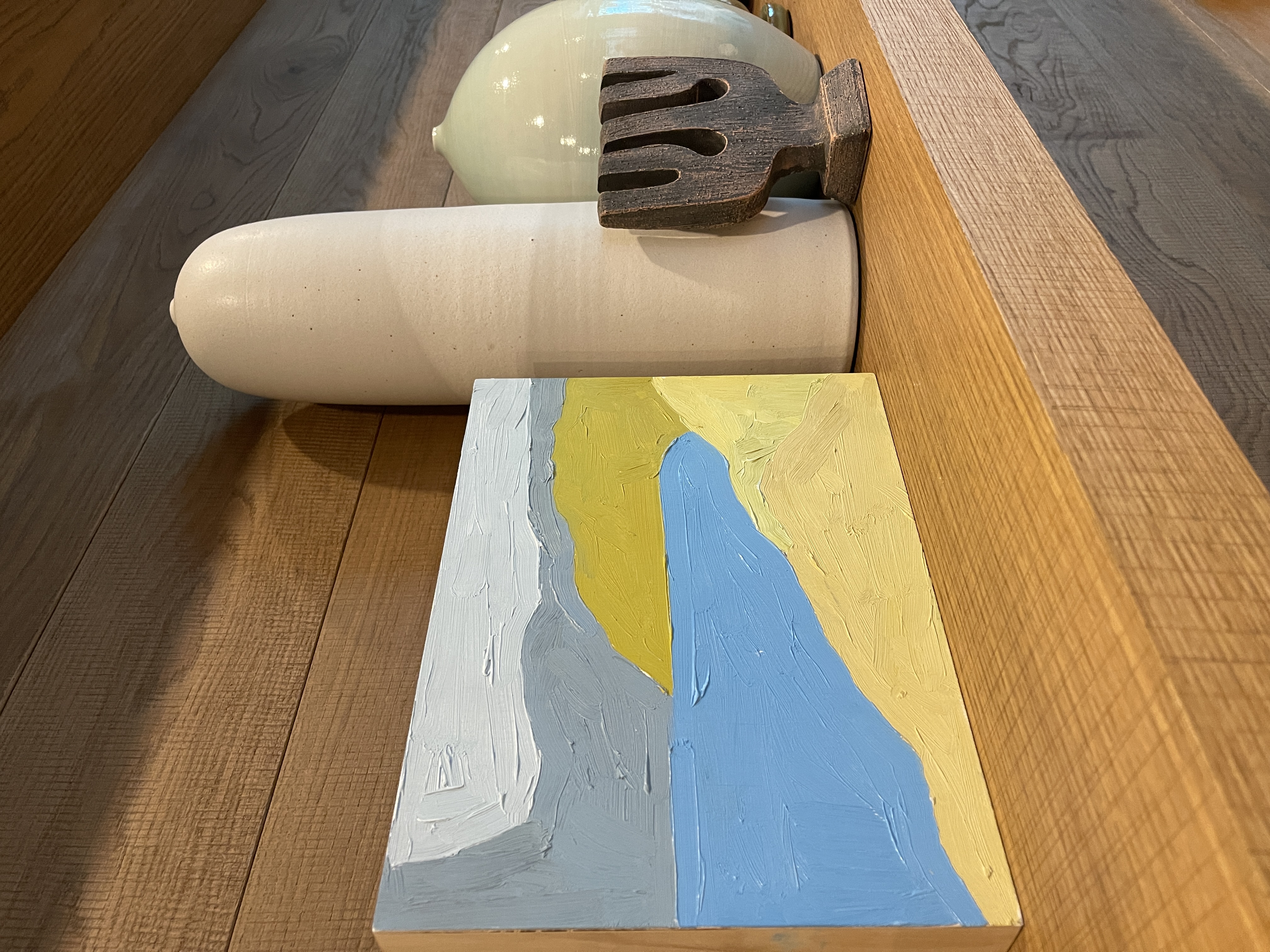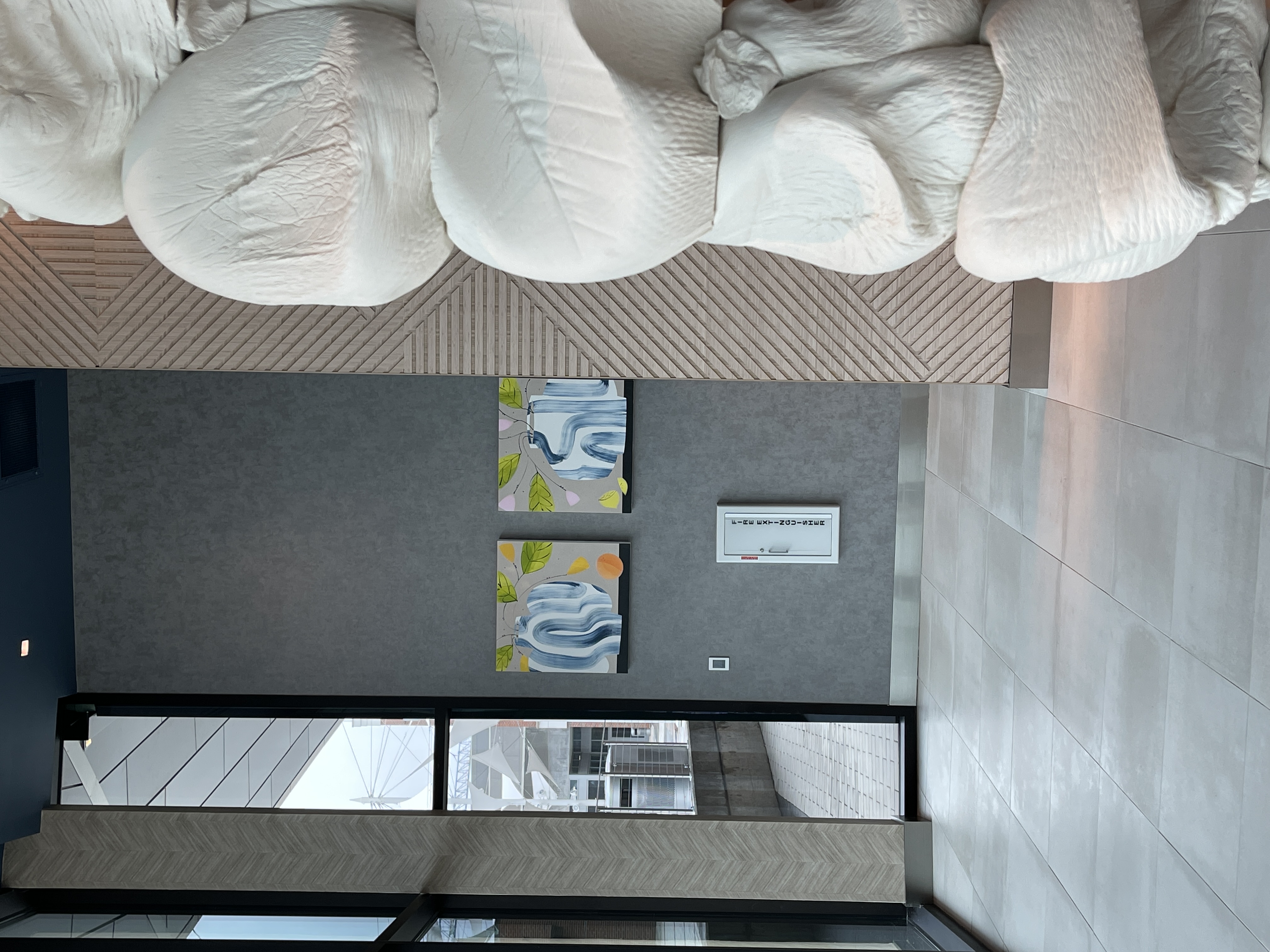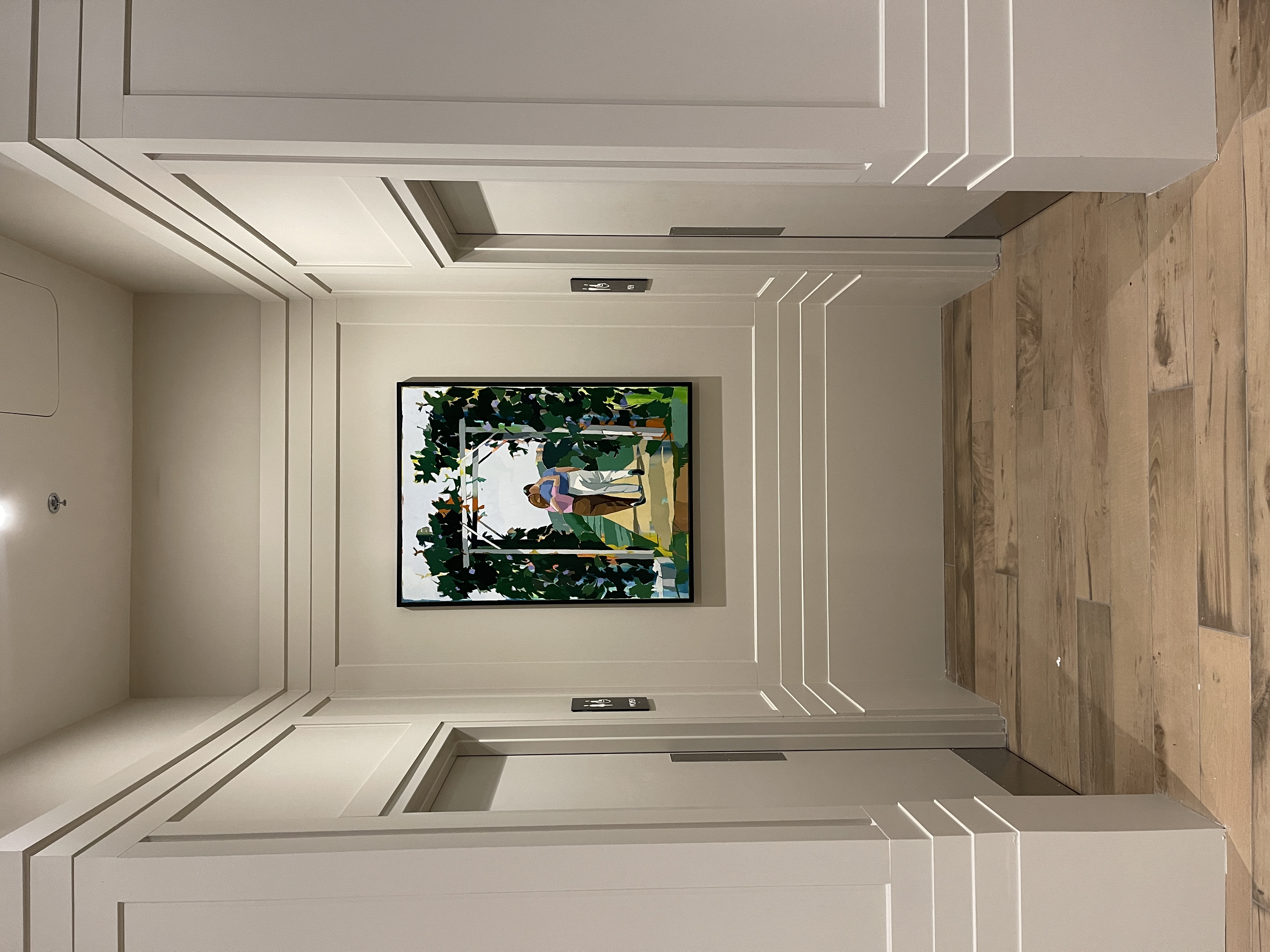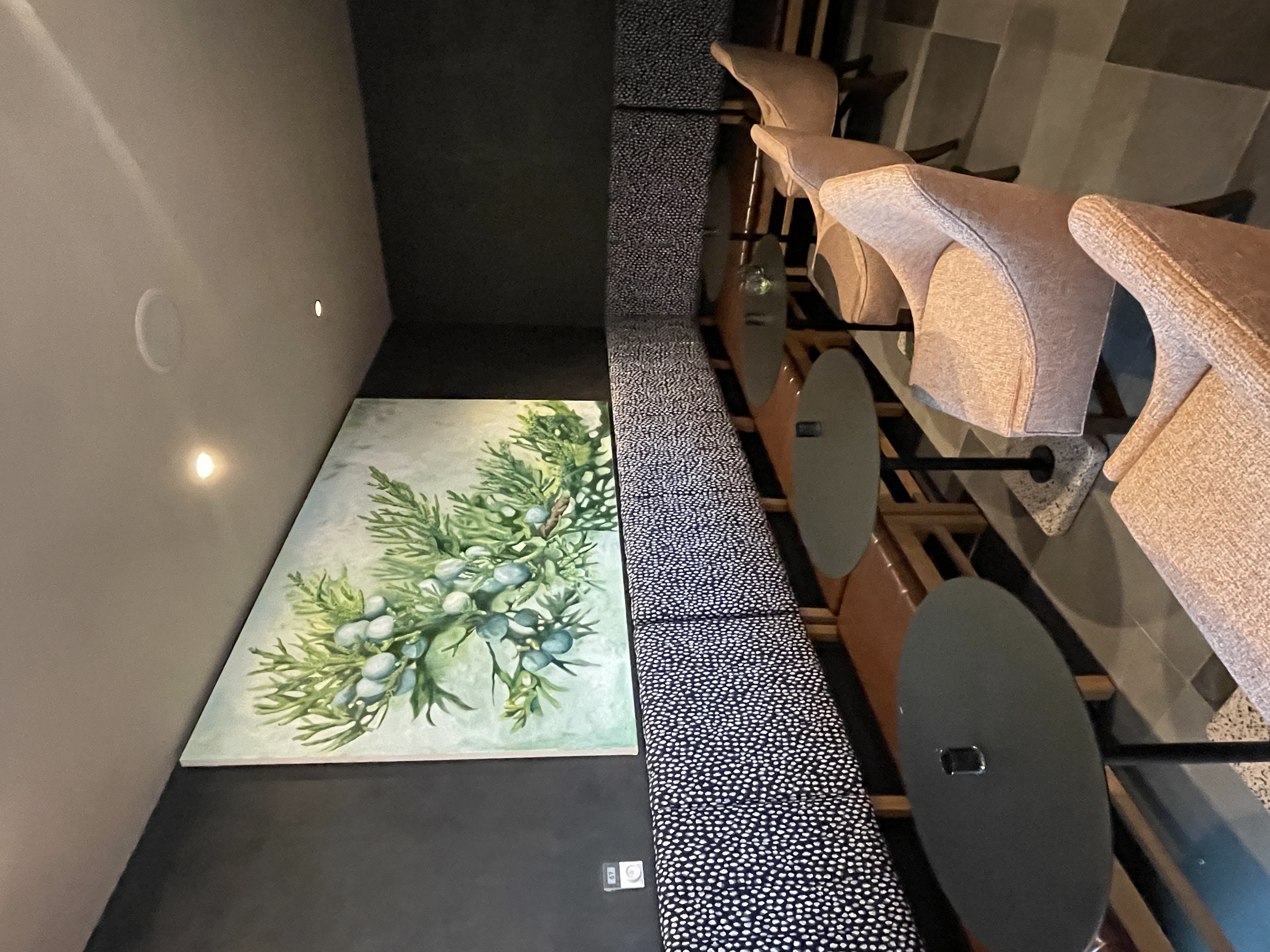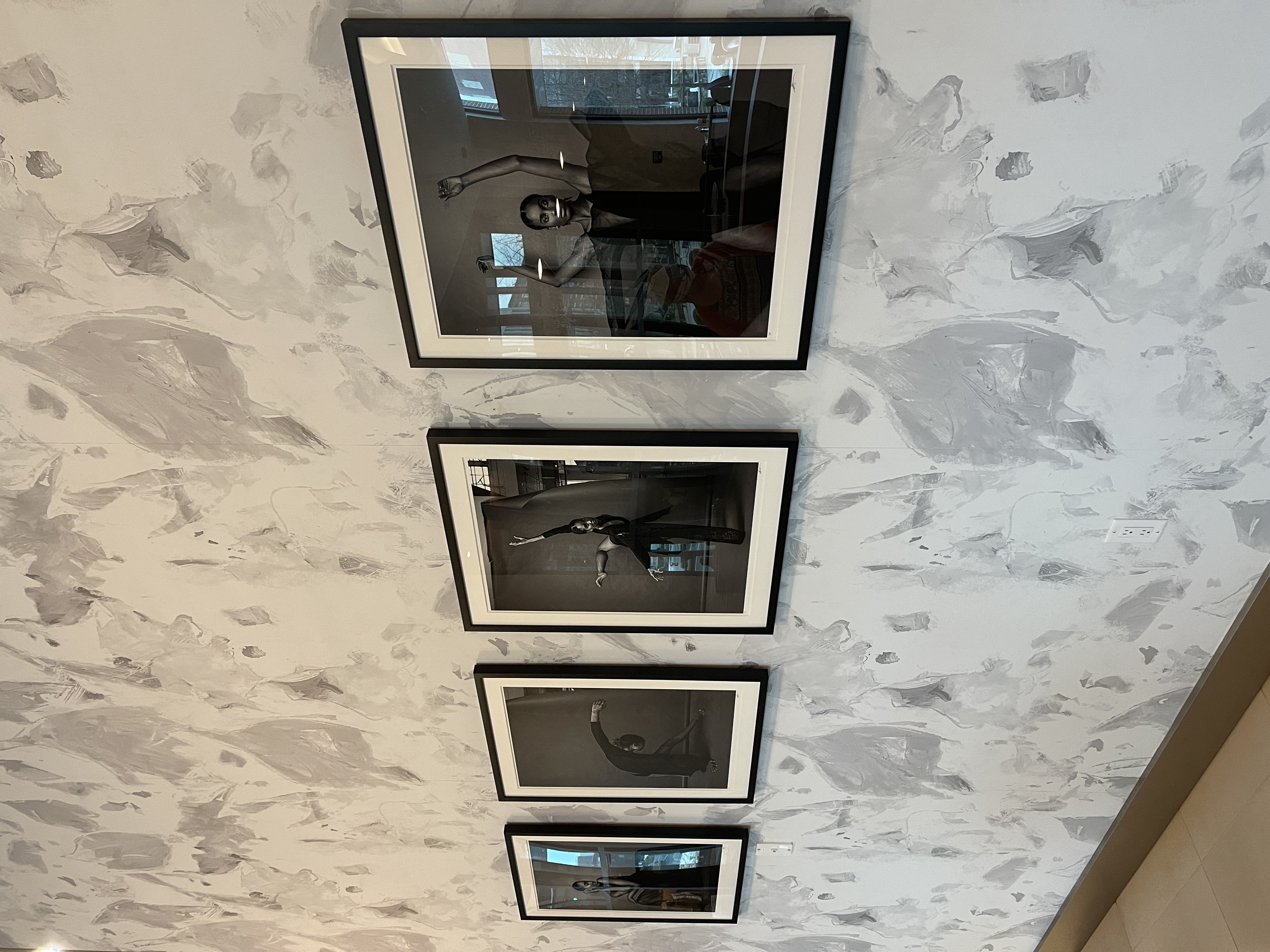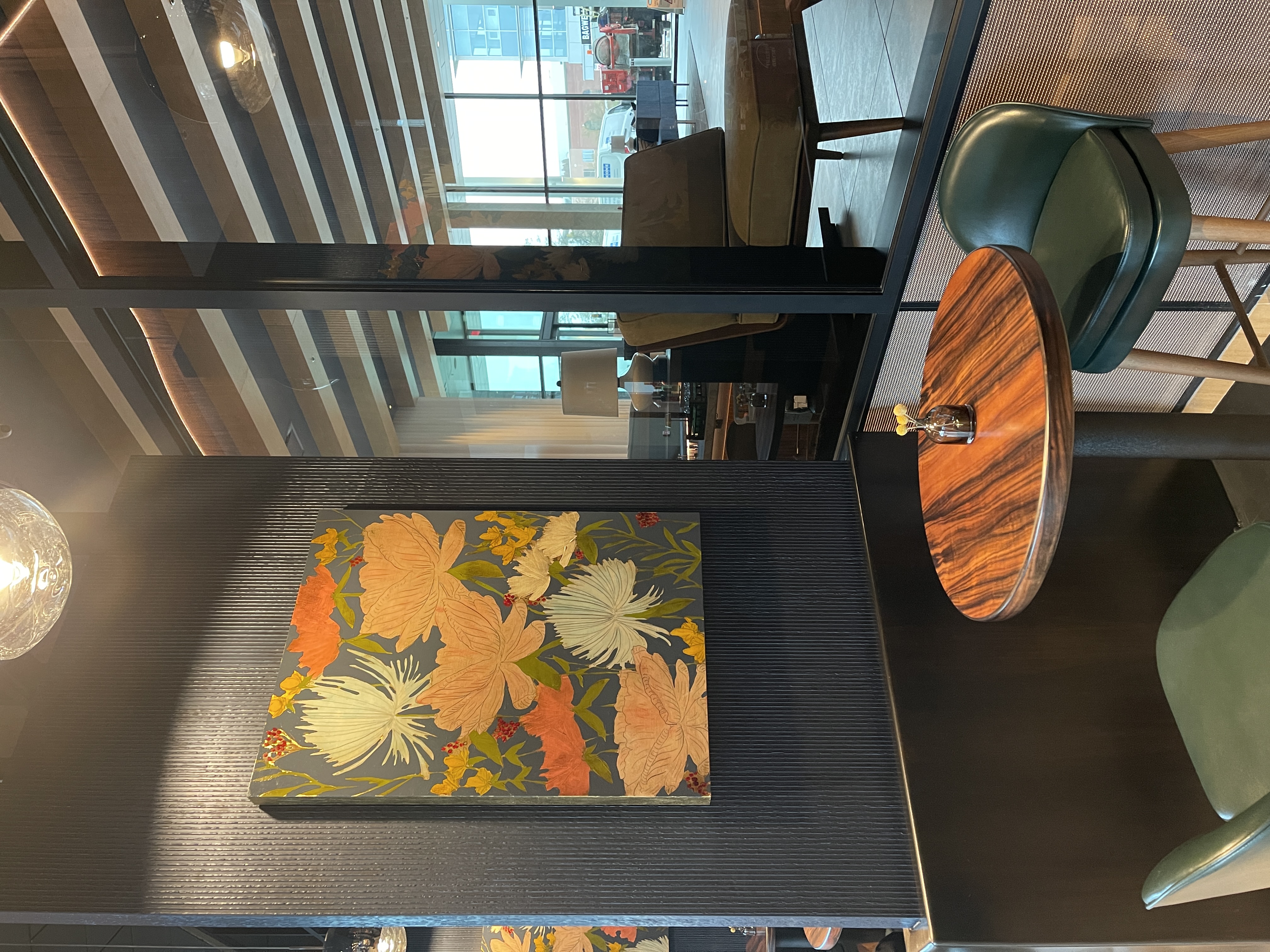 Above is just a sampling of the beauty that awaits at AC Hotel Greenville and we hope you have the chance to visit. Whether you stay the night or check out their dining and beverage concepts, it is a hotel unlike anything you have seen.
Interested in creating a brand with more of an art focus? Let us know! We would love to work with you on your next project - large or small - our team is ready to help. Reach out today with your goals by clicking HERE and we will get the conversation started.